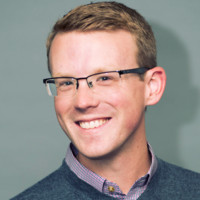 Hey there.
I'm James.
I'm a Principal at @Slalom Build in Boston and Co-Founder at @Audseb. Formerly VP Product at @AskHR and Senior Software Engineer @Legendary.
Many assume my name ties to the popular Sturgis Bike Rally, but it's not that cool. I like space ice cream, coding, golfing, tennis, graphic design, analyzing data, Miles Davis (Jazz in general), and hockey. Go Bruins, Celtics, Red Sox!
I've never won the lottery. Sometimes I make videos .